Los Angeles is my second home and as an international traveler, I rely on competent, experienced, and trustworthy individuals like Carina to successfully help me with my real estate projects.  She knows how to put herself in my shoes as an absentee buyer or seller and her concierge service certainly helps me and my family a lot in our LA presence and undertakings.  Thank you Carina for being part of our international life.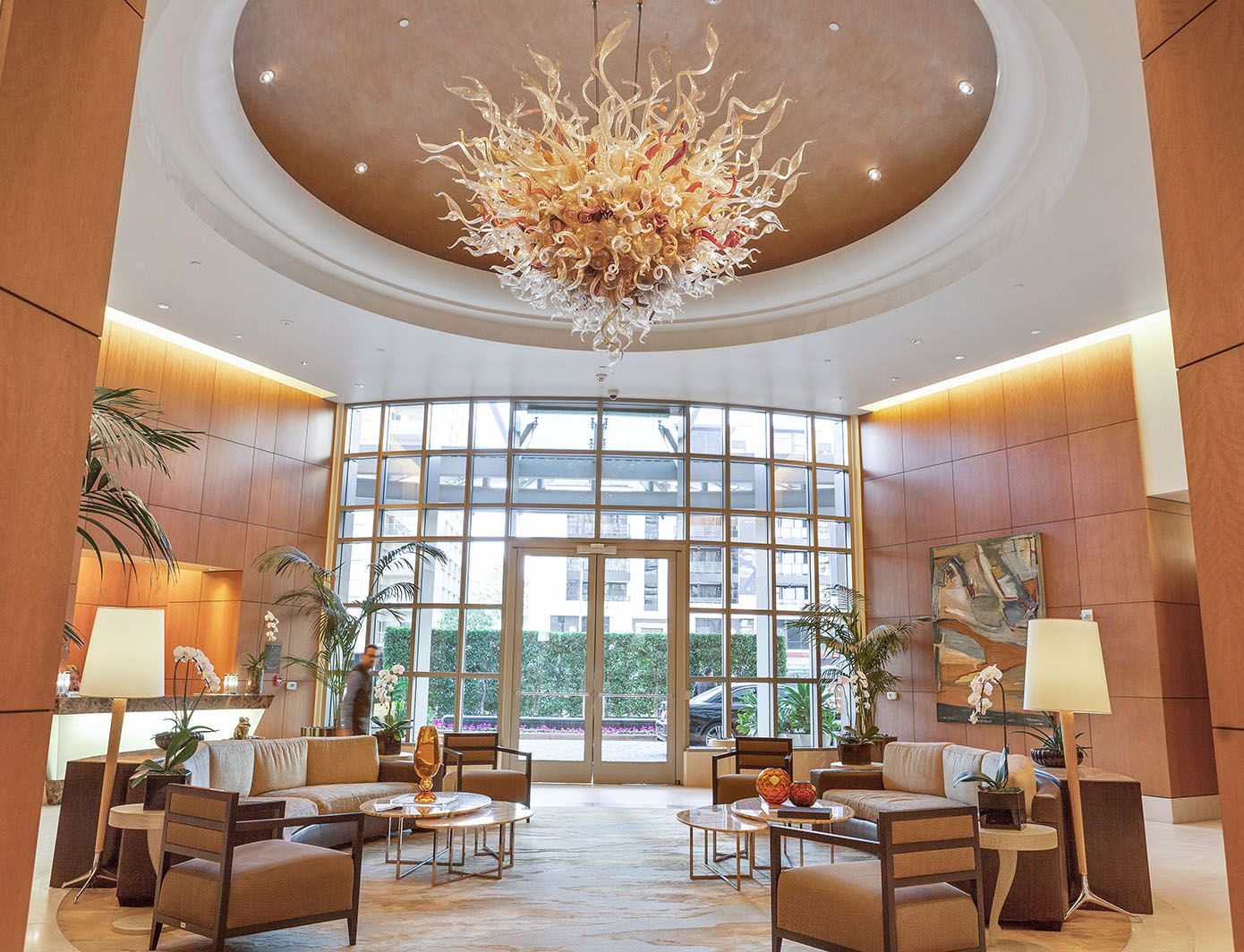 CBS
Businessman & Entrepreneur
Carina is delightful to work with! Having just relocated from Canada, Carina helped our transition to finding our next home easy and smooth. She's informative, and goes out of her way to make our transition to US soil easy. Shes also very knowledgable and a tough but gracious negotiator. We were so inspired by her service that we just had to give her a bonus.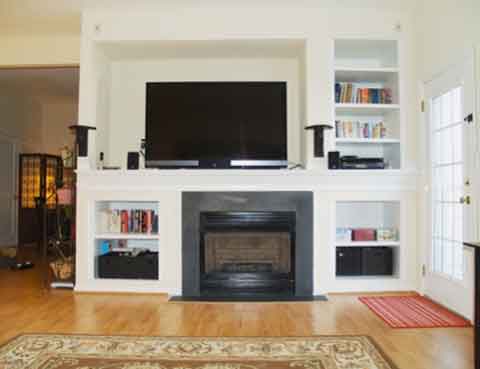 EKM
Canadian Military Command
I've used Carina as my Realtor for many years starting with a rental property I sold and then buying another income property and then selling my home during my divorce. Her expertise and calm disposition is such a gift amidst the turmoil in my life. Her ability to focus on the essentials of my goal in buying or selling a property is unsurpassed. She is one of those rare people who can be completely trusted. More than once, she had advised me not to sell a property and she opened my eyes to other options that are more advantageous to my goals. I can honestly say, Carina helps people get richer!
BLZ
US Department of Defense
"I am an eye surgeon based in Switzerland but have a fondness for Los Angeles, where I did my postdoctoral fellowship at UCLA. I recently bought an income property in Bel Air using Carina's experience and expertise in getting the best deal. I am more than thoroughly satisfied with her service – I recommend her to anyone who wants to feel empowered in their decision making. She knows the local market very well and combined with her business background, she provided many options I have not considered before. She is very capable, well experienced, and fun to work with. I recommend her to the most discriminating seller or buyer in real estate.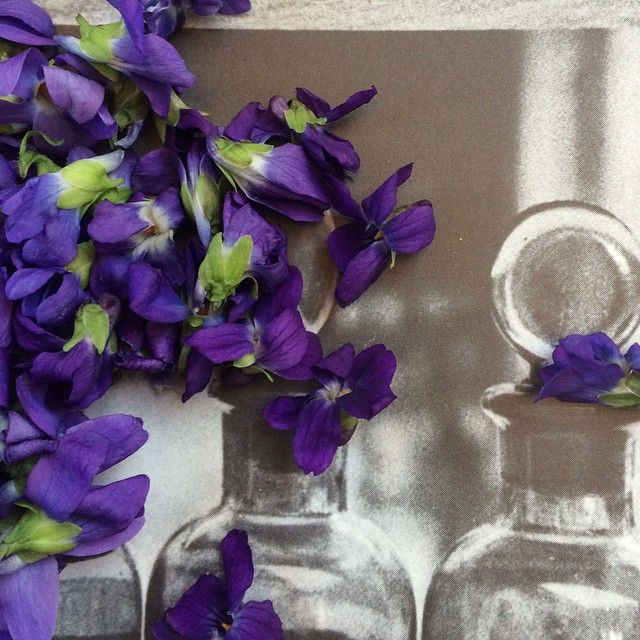 Foreign Investor from Europe
Los Angeles CA
"I was referred to Carina by a friend because of her reputation as a "realtor who delivers". As an investor, I was glad to be connected to Carina who understands real estate investing and the numbers game we deal with. Her business background, people skills and market analysis are all critical in my income property searches. I highly recommend Carina as an excellent realtor."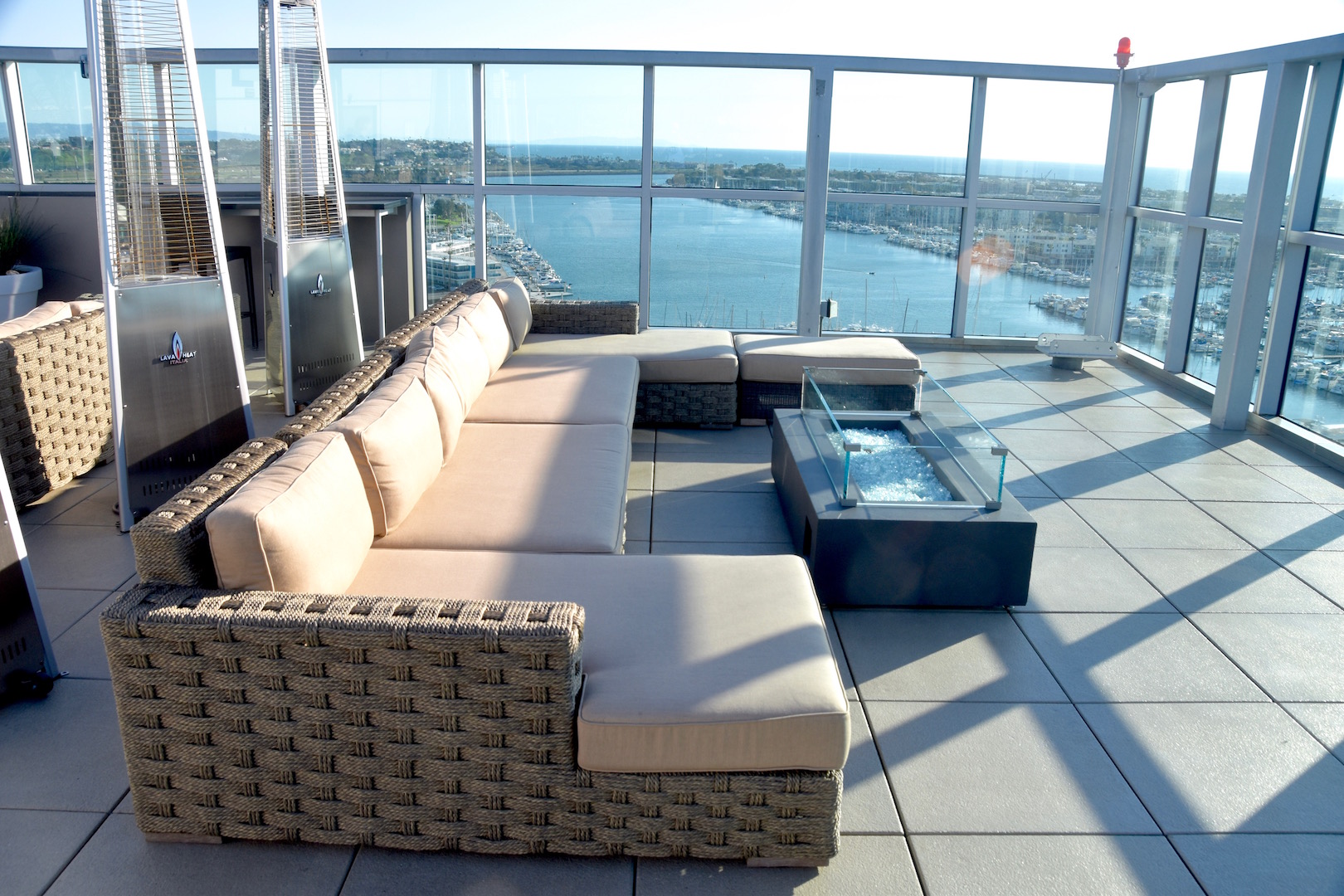 Foreign Investor from Asia
Los Angeles CA
I was in a bind to buy a home as soon as possible in the most desirable place in my area and Carina was relentless in searching for the right property and networking for pocket listings that match my desired home. In three weeks, Carina showed me the perfect home in the most desirable location and I was able to lock in a good mortgage rate – just in time! In my busy schedule as a cardiac surgeon, Carina was very patient in balancing my emergency tasks with my personal schedule in mind. I love Carina- she is just awesome.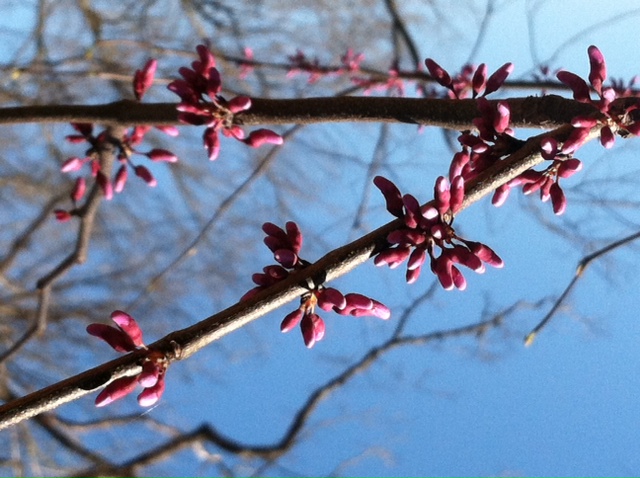 "I bought my home with Carina as my realtor and I truly appreciate her professionalism, her positive focus, and her strong financial understanding of the transaction. She ensures there are no surprises when it comes to my monthly real estate payments. She is wonderful to work with and when I sell my place, I will be sure to use her excellent services again."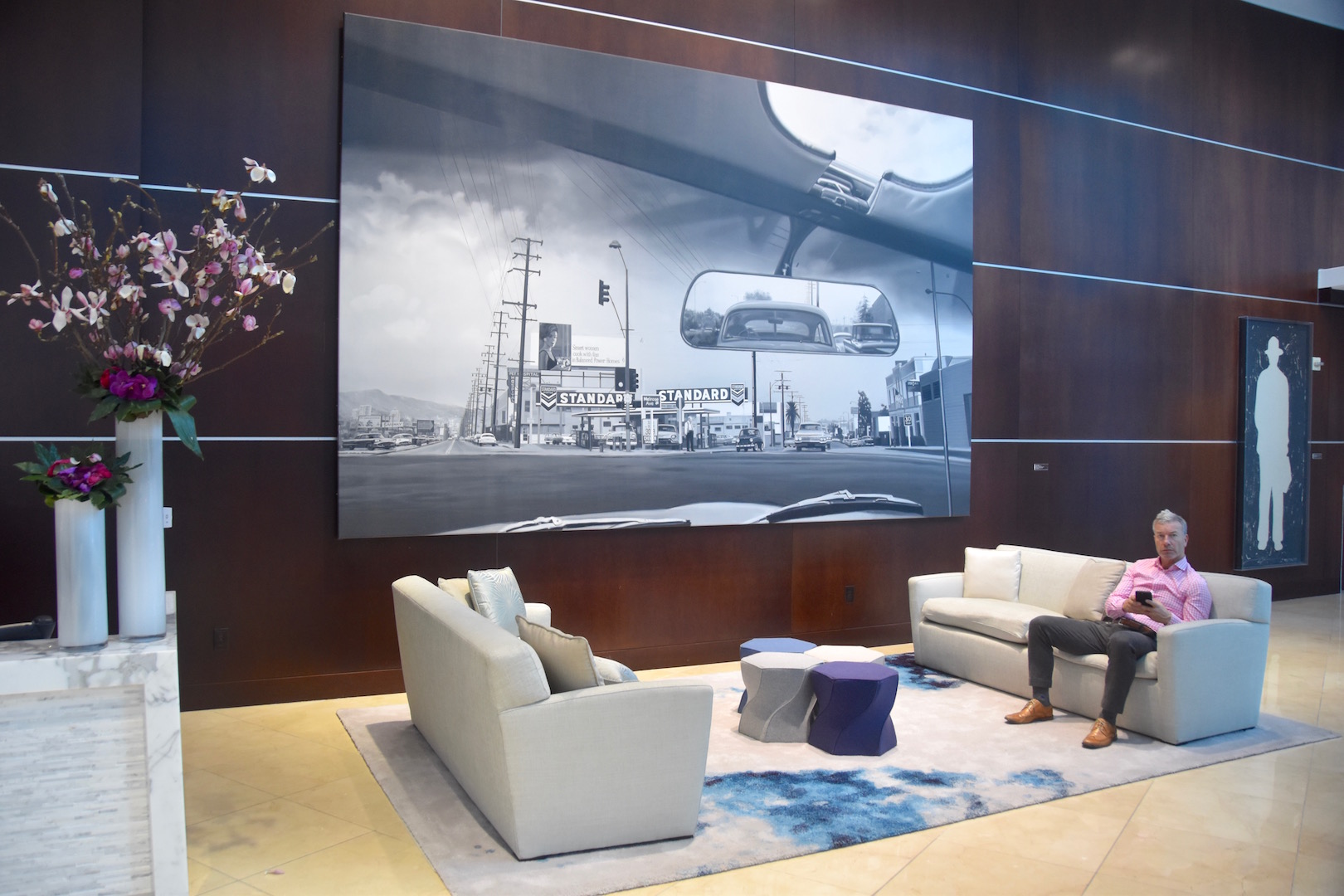 CD
Brentwood, Los Angeles CA
"Carina successfully accomplished a back-to-back transaction with us; it was amazing. We listed our home on day 1, left the country on day 2, and Carina fully managed the repairs and staging of our home. After transforming our home that we lived in for 10 years and 5 kids, she sold it within a month and we moved into our dream home just in time for the kids to be in their desired schools. Wow! Her background as a project manager PMP makes her awesome with the type of crazy schedule we had. She has a great personality and negotiating skills. She is so competent, hardworking, and caring yet a tough negotiator."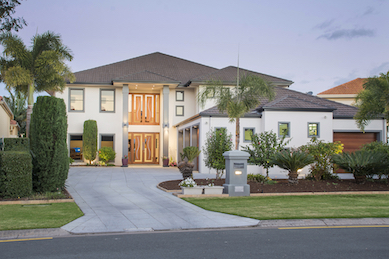 Dr. JQ and Dr. NQ, husband and wife
Heart Doctor & Pediatrician
"Carina reminds me of fairy godmother who seems to have the magic of producing results once she knows what our vision and goals are in selling our properties. She and her caring team of professionals staged my home, listed it, and got a full priced offer in a short time. She also brought about other options we never considered before that allowed us to have the highest net takeaway. She is a great negotiator and communicator and the whole process was so smooth and easy for us. Carina is my realtor for life. And did you know she can bend spoons??!!"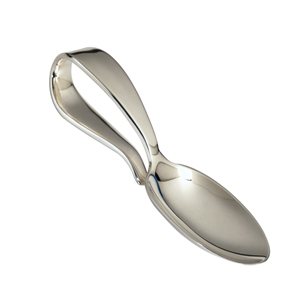 I.P.
International Artist