Services
CONCIERGE SERVICES
Our concierge service is designed to assist our international clientele with their growing demand for support services. We connect you with the legal, technical, and expert professionals for the type of service required. We arrange for administrative support, such as creating a postal address in the U.S. and forwarding mail. We also arrange for and manage pre-listing preparations for effectively marketing the house, which may include repairs and renovations. With some of our listings, we never even met the Sellers but have efficiently and successfully managed the contractors involved in preparing their properties to be sold. We can also pair you with reputable property managers for all your income properties.
Contact us for your U.S. – based needs, and we will reply within 24 hours
SELL
We believe in empowering you to make well-informed decisions by providing you relevant and timely information. We give all our listings the creative marketing edge needed to sell properties in the shortest possible time for top dollars.   Our international real estate marketing expertise includes maximum exposure to buyers nationally and internationally, powerful networking, professional staging, skillful contract negotiations, and project/schedule management.  We build and maintain positive business relationships with all players of your transaction to skillfully orchestrate the complex and multi-player process towards a successful closing.
BUY
We believe in empowering buyers to make well-informed decisions.  We will help you determine and validate your "Maximum Buying Power".  We will inform you of various financing options for your unique situation, using our wide network of lenders. You may even discover options you may not have considered before.   As real estate investors ourselves, we understand the cost-benefit analyses in creating a real estate investment portfolio. We look forward to helping you find your desired property by taking time to listen well to your needs, intentions and schedule.
Ask me about income properties: we will provide you with the demographics and financial analyses of why a flip, a lease, or a rehab will achieve your cap rate and your wealth building portfolio.
Luxury Residences
at The Remington, Wilshire Corridor
Coming Soon!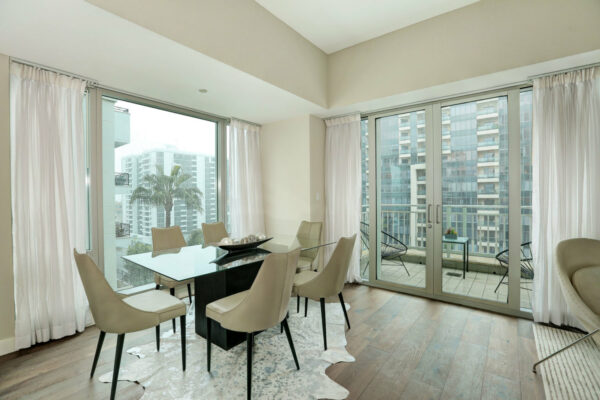 Just Sold - Bel Air Home
SOLD!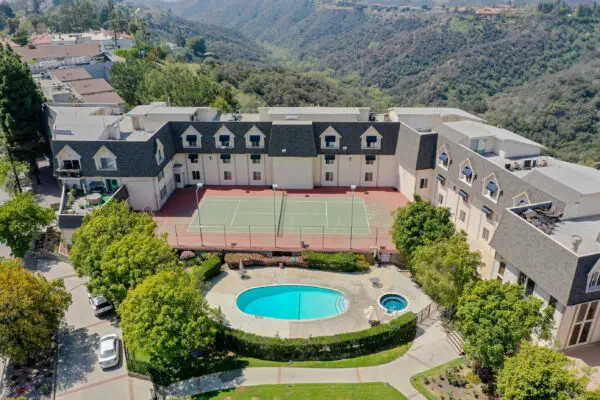 Multiple Offers; Sold Above List Price
Just Sold - The Perfect Lockdown Home!
SOLD!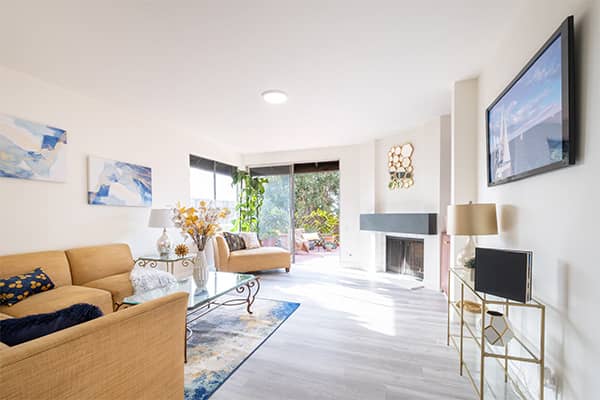 Multiple Offers; Sold Above List Price
Your Ultimate Los Angeles Address:
The Carlyle Residences Luxury Condo
SOLD!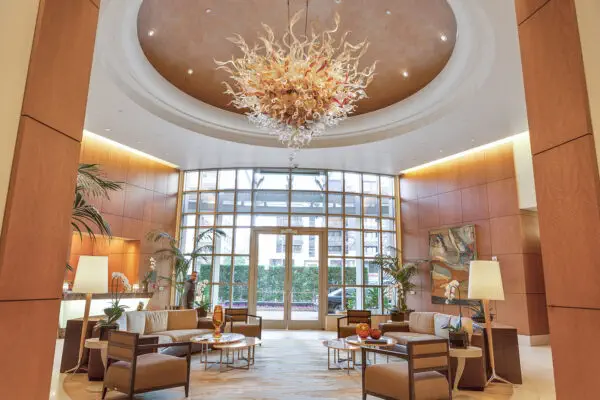 Virginia Country Club Area:
"The Bel Air of Long Beach"
SOLD!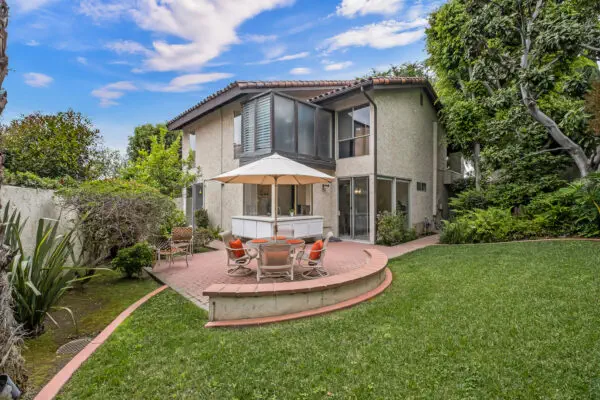 Multiple Offers; Sold Above List Price
Just Sold! Gorgeous Los Angeles Home Near Google Headquarters
SOLD!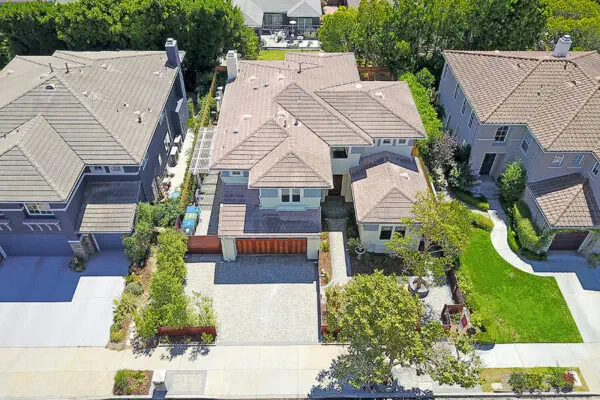 Westchester, Los Angeles